A privileged and personalized contact!


To better track of your requests
telephone, our computer system
you automatically forward to the party who received your first call.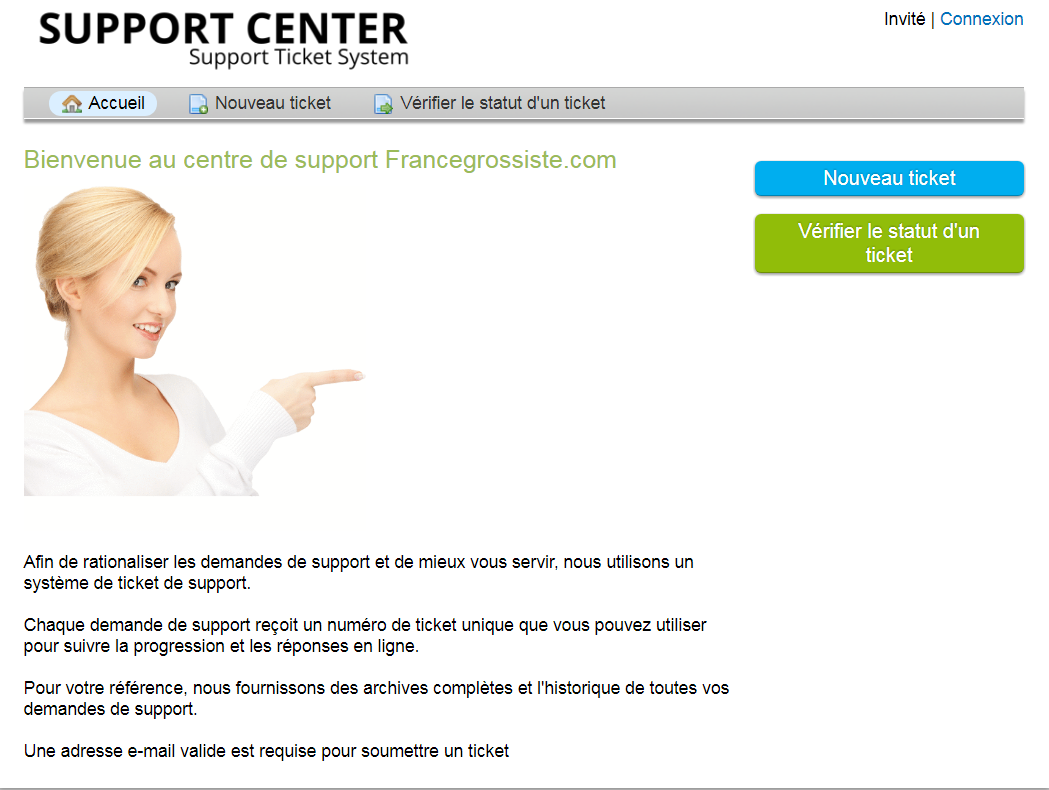 Our dynamic sales team is here to help you in your research. Contact us.

Your personal advisor will always be there to answer all your questions. .
Your free module



Do not miss the advertising mails that saturate your inbox?

FranceGrossiste.com innovates by creating its own application easy to install on your computer.